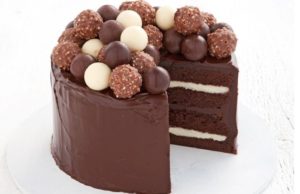 Or… HELP!!!! Chocolate Cake Recipe Needed!
In my new series, The Rosie Hart Mysteries, baking is Rosie's passion and thanks to the loveable, yet bossy Fiona Fencott, First Lady of tiny Airlie Falls – renown for its amazing Farmers and Craft Markets – she now has her own market stall called 'From the Hart'. Cute, huh?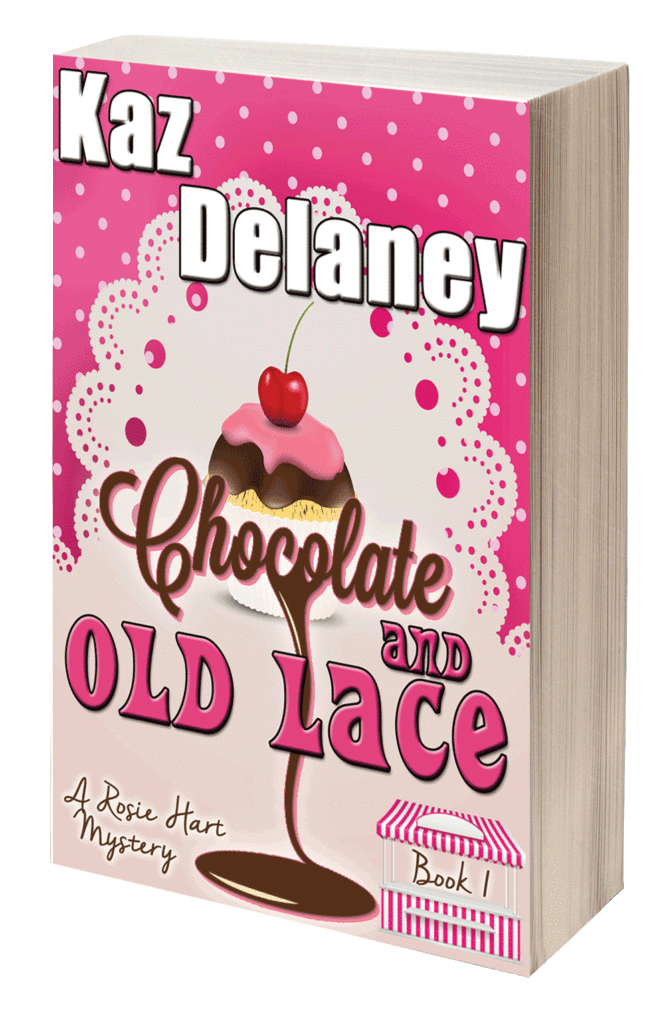 Rosie is a down-home baker who specializes in sweet treats. Heart-warming family treats. At the end of every book you'll find a selection of those recipes for you to try at home. It stands to reason then that you'll often find recipes or baking (disasters and all ) – and maybe some craft as well – featured here on this blog. Which brings me to the chocolate cake debacle…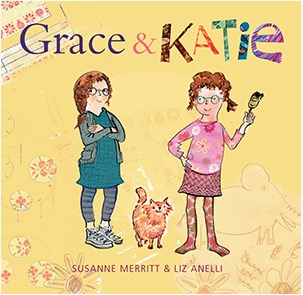 Without doubt, my fave cake is chocolate cake. I like them rich, sweet, dark and chocolatey but without too much of the bitterness that comes with good chocolate. But alas I actually don't have a decent recipe – not one that I go back to time after time. I make a mean boiled chocolate cake but while it has a nice flavour, the texture is dense. And of course, kids like chocolate cake too, don't they? They, and a visit from my very talented author friend, Susanne Merritt, along with her family, were catalysts for my cake drama.
And so it begins…
Let's begin with Susanne's family visit for a BBQ dinner one recent balmy Friday evening. She offered to provide a dessert and arrived with the most delicious chocolate cake I'd ever tasted. Of course I begged for the recipe which she claimed was unbelievably simple. And that she would send on as soon as she could.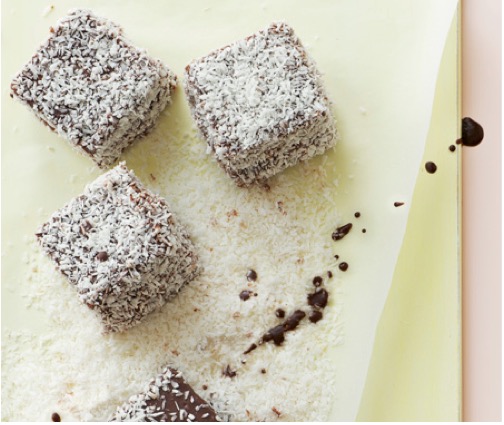 Okay, so about 5 days later another friend was coming for a swim day. She was bringing her granddaughter and some of my little ones were here to keep her company. When deciding what goodies I might create, Susan's delicious cake came to mind. The kids would love it!  Except that Susan hadn't yet sent on the recipe. Oops… Now, I could have hassled her – but one thing held me back. On a former visit I had created passionfruit-infused lamingtons which she was so delighted with that she took some home to her eldest son who was studying for his final school exams. He adored them and she immediately asked for the recipe so she could create more for him in an attempt to ease the humdrum of studying. I must say here that I had great intentions of sending it to her immediately. But there were issues. 'Time' being one – but more stressful was the fact that I'd created them by melding parts of various recipes together, and I honestly couldn't remember exactly what I'd done. So, she kept asking and I kept hedging – until I had to ultimately come clean, and then create some more so I could try to remember the exact ingredient set. I'm still not sure I got it right! Anyway, suffice to say it was several months before I got to hand over what I hoped was the correct recipe.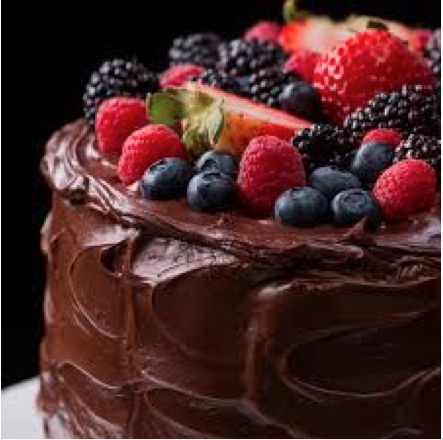 You can see why I was reluctant to hassle Susanne after only five days, right?  And yet, right then I needed a great chocolate cake recipe. Not to worry – I would search my recipe books and come up with one that would be just as fabulous.
The first I chose had a list of ingredients that made my mouth water – including golden syrup and sour cream among others. When I was a child, an aunt used to make a wonderful chocolate cake using golden syrup so surely that would be great? I made it the night before to save myself some time stress.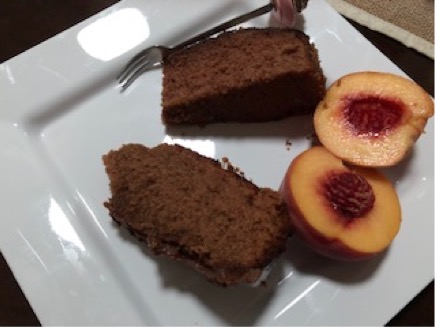 But it wasn't wonderful. In fact, when I tasted it the next morning the golden syrup flavour which was also prominent in the frosting, was so strong it not only overpowered everything else but the cake almost tasted burnt. The worst of all? It really wasn't very chocolatey! I couldn't serve this to the children!
Devastated, I quickly hit the books again and this time I decided upon one that was the opposite of the first and entitled, 'Simple Chocolate Cake' and which was described as 'delicious and foolproof' and better? It had a similar method to what Susanne had described for her cake. Right! This one was it! Surely I would be second time-lucky? I hoped so!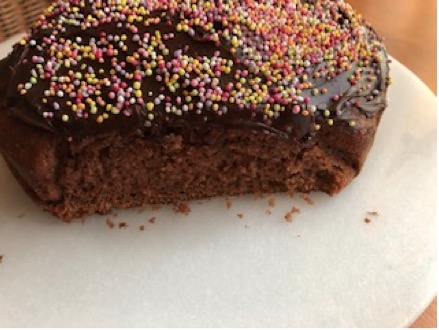 So, again, I baked a chocolate cake. Another one. I was more excited than the kids! The aroma was amazing. It cooled, and I very quickly and simply frosted it and we all had a teeny pre-lunch taste. And my heart sank. The texture was crumbly but dry and a bit heavy – and it was pale and again not very chocolatey! Sooo disappointed. My husband, used to my dramatics, claimed I was being overly critical and declared a 'cake-off' where we each – adults and kids alike – tasted both and rated them. The 'golden syrup' one bombed (except for husband who quite liked it) with the kids asking if it was burnt, which it wasn't. The 'simple' one was declared the winner but only because there were no other contenders. It was simply the best of a two-lame-horse race. I'm very embarrassed to say that the proof of their failed status lay in the fact that no one took any home with them and several days later much of both cakes ended up as compost.
Help!! So, can you help me out? Do you have a delicious chocolate cake recipe? When and if I ever get Susanne's (I'm embarrassed to ask!) I'll ask if I can share. But until then: Help! I need a great chocolate cake recipe. Send in your links or recipes. Please??? I'm desperate here! Thank you!
Notes about the recipe for the lamingtons with passionfruit.
The linked recipe is not mine. It and the image are from House and Home, which is where the link will take you.
My lamingtons were injected with the curd using a baking syringe. I let them sit for a while and then halved them and filled with whipped cream. Alternately the cream could be mixed with the passion curd and then spooned onto halved lamingtons which would then be sandwiched together.