I'm so excited about a few things this week – some simple, some mind-blowing.
The mind-blowing excitements are the two promotional giveaways I'm involved in that kind of clashed but are both amazing and certainly worth taking a look.

If you love the Rosie Hart books or books in that genre – both these opportunities to cash in for free are for you. Some fantastic authors are involved and there are bound to be some new ones to add to your repertoire.  One will reap you twenty – Yes, 20 – FREE mystery novellas. All just ready for the downloading… Hurry – you have until Thursday 20th June. Don't miss this fabulous offer.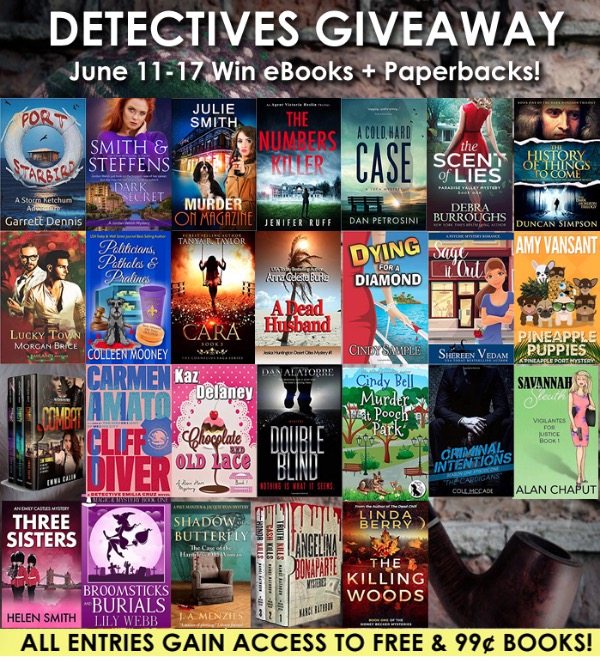 The second gives you the opportunity to win twenty-one – Yes, 21 – FREE FULL length downloaded detective novels and also the opportunity to win the whole lot as hard copies. A basket of 21+ detective novels. This one is closing fast – Tuesday the 18th! So grab your opportunity now.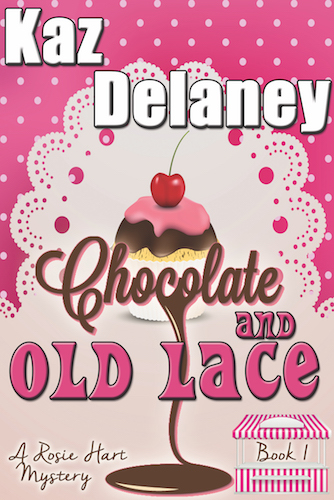 My other excitement is very simple but just as gratifying to me. It's my vegetable garden.  As well as baking, Rosie and I share a passion for producing our own food and Rosie's garden will be beginning to yield early fruit right now. In a month or so her tomatoes will be rich and ripe, but many other crops will already be ready to give up their treasure. Early lettuce, green beans, radishes. Her late beets will be ready and the last of the kale will be ready. Mine? Well, here its winter and 'The B' and I don't plant out the whole plot in winter. I know we should but… However I'm so excited that we have green (snap) beans! A summer crop in winter! They're not everyone's go-to but fresh green beans are my favourite vegetable. I love their delicious buttery taste – a taste that is most obvious in fresh beans. And home grown are freshest of all. And without the aid of a cover or hothouse, we have a summer crop in winter!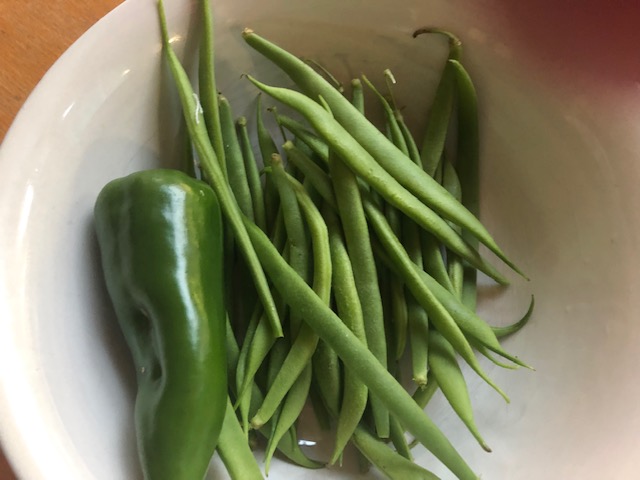 It was an experiment. Where I live it's classified a temperate climate and we can plant the beans seeds up to April – mid autumn – for a last crop. We stretched that to May, and they've just begun to crop now. The only downside has been the frost burn that hit last week when we had a cold snap. But even that only affected the exposed beans. Admittedly they're not quite so lush and not quite deep green – though that could be the brand which was a new one to us – but just as firm and delicious. So, we're enjoying fresh beans from our garden in winter!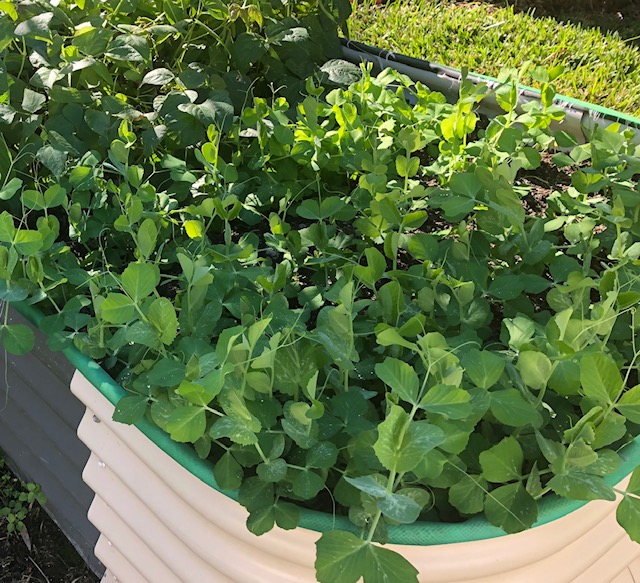 We also have cauliflower, broccoli, peas and spinach. Of course this morning I discovered that some hungry critter made a meal of some of the spinach and broccoli leaves, which will mean taking action – but otherwise I'm really happy with the crops so far.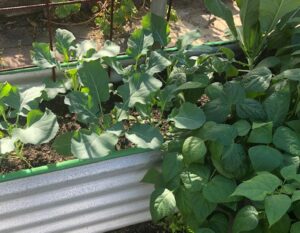 For those who aren't so keen on beans I'll add a recipe for a delicious potato salad I've made for years. It may help see them in a different light. However, one of the wonderful things about growing green or snap beans is the gratification. For barely any effort you'll be rewarded with a huge harvest.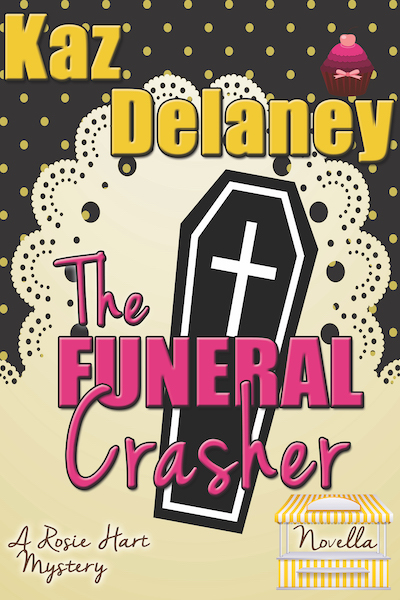 I'll also add my freezing method so that if you and your neighbors are inundated ☺ you can freeze and enjoy your own produce right up until the next fresh crops arrive!
And don't forget, if you're new, go ahead and claim your free novella here.
You can also follow me on…. Instagram |  FaceBook  | Goodreads
---
Bean, Potato, Bacon and Basil Salad
Served at room temperature or still slightly warm, this is a salad that's both delicious in winter and chilled in summer.
Ingredients
1 kg (2lbs) *chat potatoes cut in half
1 pound green beans, trimmed and left whole
250g bacon cut into strips
1/3 cup basil pesto (recipe below)
salt and freshly ground black pepper to taste
*chat potatoes are small, white washed potatoes suitable for individual serving.
Basil Pesto
This is a basic pesto recipe. If you have one you prefer, use that
¼ cup pine nuts
1 clove garlic, peeled
3 cups lightly packed fresh basil leaves
¼ cup grated parmesan cheese
1 tablespoon lemon juice
salt and ground black pepper
¼ cup olive oil
Directions
Cook potatoes in salted boiling water until tender but still holding their shape. Do not over-boil. Drain immediately.
Do the same for beans OR steam them above the boiling potatoes. Beans will take half the cooking time of the potatoes.
When beans are tender but still firm, drain them and then plunge immediately into ice water to prevent them going soggy.
While potatoes are cooling, fry bacon strips until nicely browned and on the crisp side.
Transfer the potatoes, beans, potatoes and bacon to a large serving bowl.
Add your favorite pesto (or use the recipe below) and gently stir to coat evenly.
Season with salt and pepper.
Pesto Directions
Brown (toast) the pine nuts in a dry skillet or wide-based saucepan over medium heat. Shake pan frequently. Take care not to burn or the nuts will be bitter. 2-3 minutes maximum.
Using a food processor blend garlic and pine nuts until minced. Add basil, parmesan cheese, lemon juice and salt & pepper.
With machine on slow speed, stream oil through the lid cavity and process until completely blended.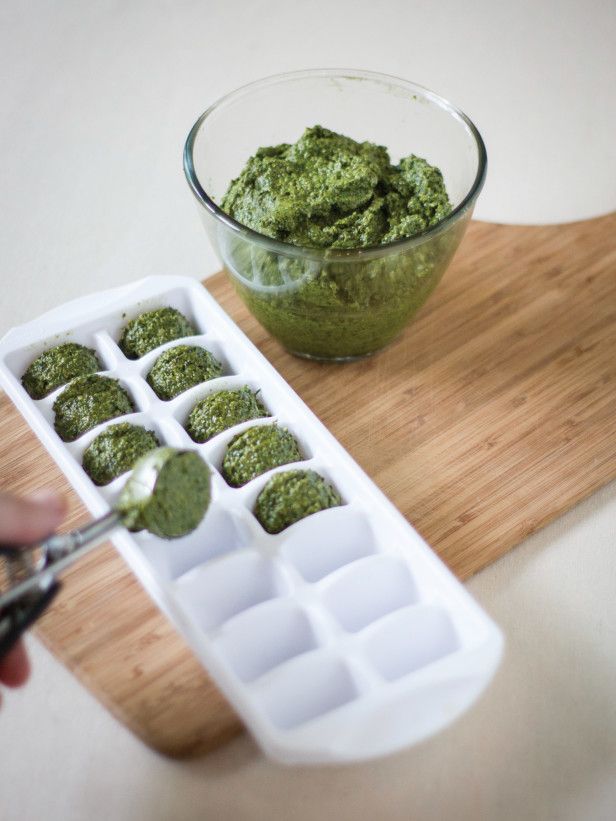 Note: Basil pesto freezes well, and handy to have for when you need a quick pasta dish – or you're making your next potato, bean, bacon and basil pesto salad. I find the easiest way is to freeze in ice cube containers, shake out when frozen and then transfer to a freezer bag. The cubes will stay separate to each other unless you accidentally add any moisture. So don't. ☺
Freezing method
Strip, trim and slice beans to your preferred state. I like the old-fashioned diamond or diagonal cut. You may like square cut or whole.
Using a metal colander or fine wire cooking basket, drop the beans into boiling water and leave for two (2) minutes (timed from when the water reaches the boil again).
Lift and immediately plunge the beans into a huge bowl or tub of ice water.
When cool – only a minute or two – remove and spread over clean dry cloths (tea towels?) and pat dry.
Spread the dry beans over cookie sheets or tray, ensuring there is one layer only.
Freeze uncovered
As soon as beans are frozen tip them into freezer bags and seal and date.
Notes:
Freezing them this way will ensure they won't clump and it will be easy to remove exactly how many from the bag as you wish. Just like ones from the store! Except these are YOURS and they're fresh!
The beans are not ready for serving. They still need to be cooked in your preferred way to serve with a meal. They will, however, not take long, as some of the cooking process has already happened.