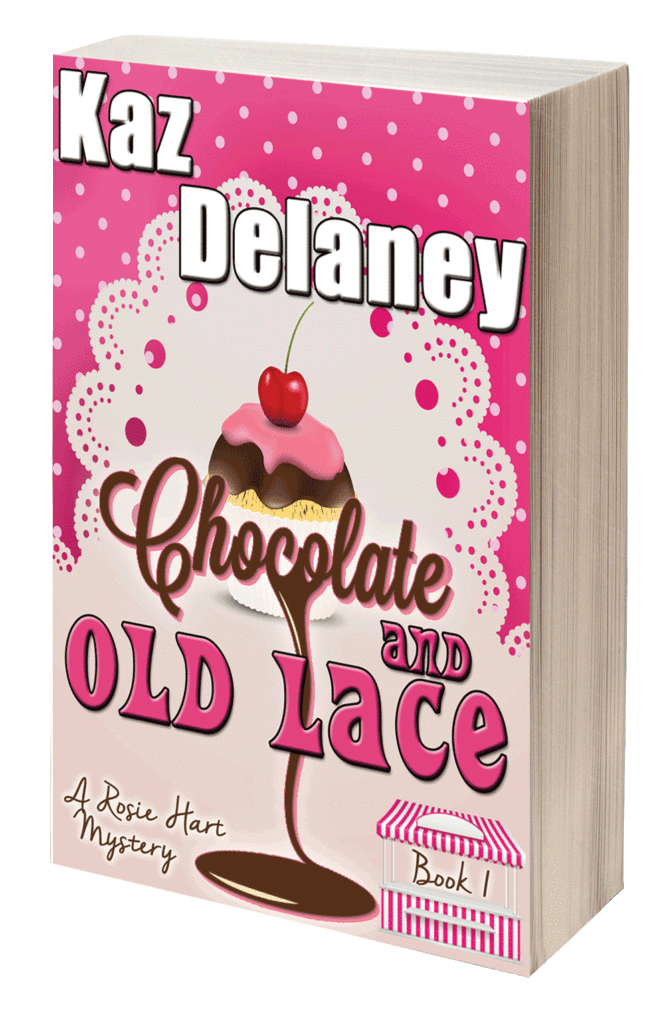 Where there's a will, there's a body…
For one brief hour on a sunny Texas morning, amateur baker Rosie Hart glimpses a life she'd always dreamed about – thanks to a bequest from elderly Miss Alice. But her old friend is barely cold in the ground when Rosie's dream turns into a nightmare as she's accused of Miss Alice's murder.
As the only stranger in tight-knit rural Airlie Falls, and the only person with any kind of motive (the will) – things aren't looking good for Rosie. Especially when more bodies start piling up and mysterious letters start circulating faster than Rosie can pull a tray of cherry nut clusters out of the oven!
Locals in the little town are getting uneasy, especially when Rosie starts to suspect the old lady's murder has links to a sixty year old suspicious death on the very property she's inherited.
But how can Rosie prove the two are related – and that she's innocent?

Amazon AU ~ Amazon US ~ Amazon UK
B&N ~ iTunes ~ Kobo
Click HERE to read Chapter One!