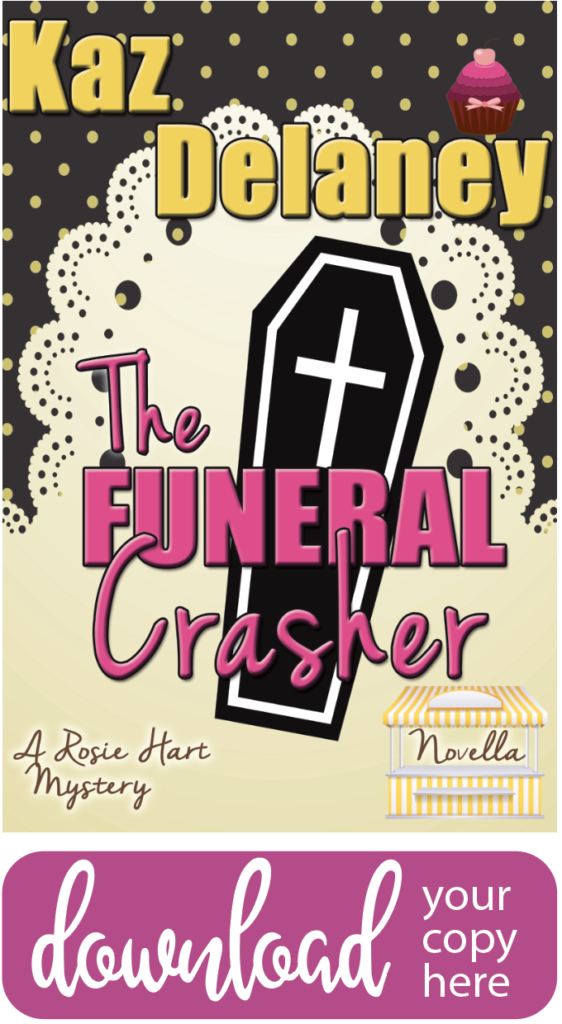 FREE NOVELLA!
Like to keep updated on news and events?  Consider subscribing to my mailing list. You'll also get a free read!
Please note that the privilege of having you subscribe will not be abused. In subscribing, you will be agreeing to receive newsletters via email that will contain information including blog articles, details of author events, marketing campaigns and material relating only to my personal work.
By subscribing, you have read and agree to the following Terms of our Privacy Policy and to receive via email newsletters and marketing / promotional material from Kaz Delaney.
Got something to say? I'd love to hear from you!