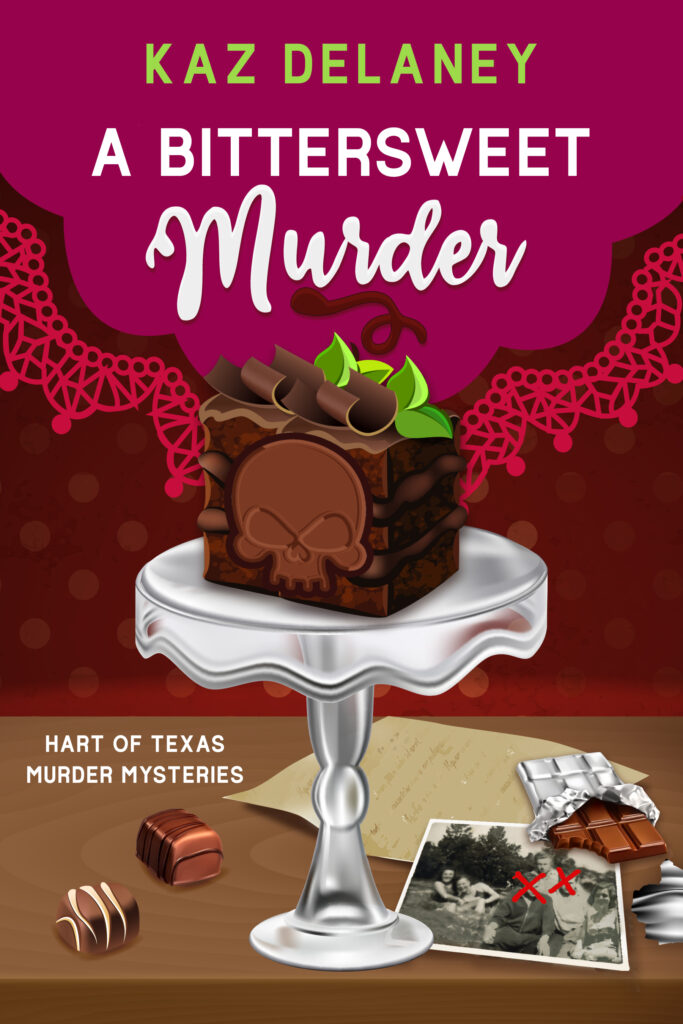 Everyone knows everyone in small town Airlie Falls, so where could the killer be hiding?

For one brief hour on a sunny Texas morning, amateur baker Rosie Hart glimpses the life she's always dreamed about—thanks to a surprise inheritance from the late Miss Alice. But her benefactor is barely cold in the ground when Rosie is accused of her murder.
As the only stranger in the tight-knit Airlie Falls community, and the only person with an obvious motive, all eyes turn to Rosie. Especially when more bodies begin to pile up and mysterious letters from the grave start circulating faster than Rosie can pull a tray of cherry nut clusters out of the oven.
When Rosie begins to suspect the murders have links to a sixty-year-old suspicious death on the very property she's just inherited, town locals become uneasy. But how can Rosie prove the two are related—and prove her innocence—before the killer strikes again?
Book 1 in the Hart of Texas Murder Mystery series
Tule Publishing – 22 March 2022



In the US… Kindle | Kobo | Nook | iBooks
In the UK… Kindle
In Australia… Kindle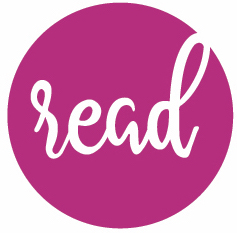 You can read the first chapter here!