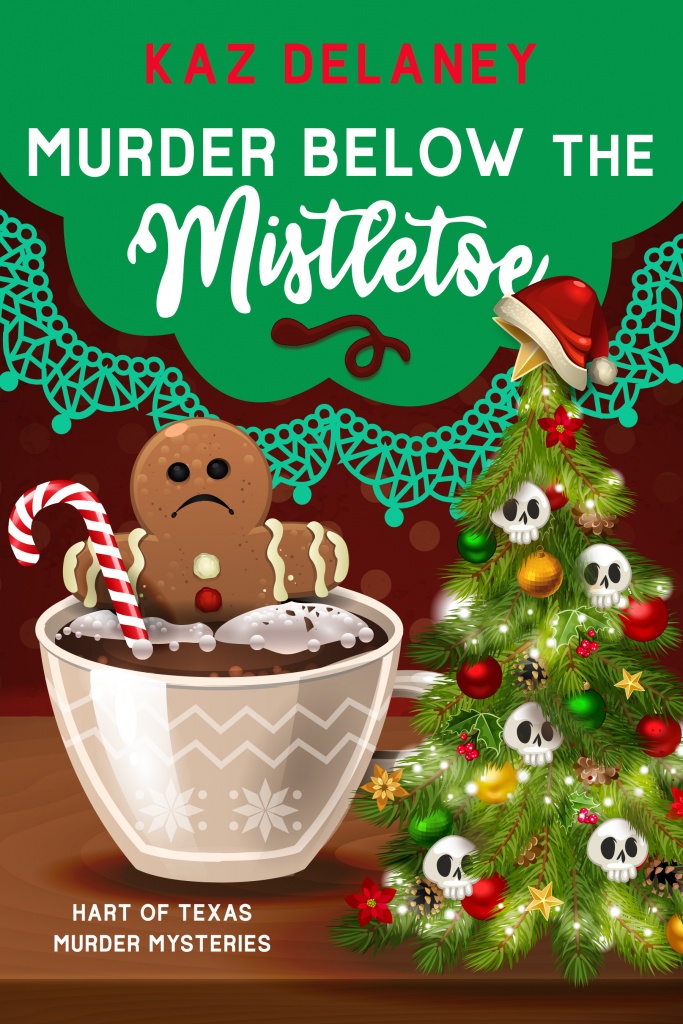 It was going to be a Christmas wedding to die for…
What could go wrong when baker Rosie Hart heads to a snowy Colorado mountain lodge for a week of elaborate pre-wedding festivities at her friend's wedding? The better question would be: what could go right?
Rosie's fears for the nervous bride are confirmed when one of the wedding guests turns up dead. All evidence points to the groom being the intended victim, but with the guests dressed in Christmas-themed attire, and a dead Santa on their hands, Rosie's not so sure. What if the killer did hit the right target all along?
Stuck in a blizzard with the wedding party being picked off one by one, Rosie's investigative instincts kick in—only this time she's acting without the support of her friends back in Airlie Falls. Until her four irrepressible card-shark mentors from Riverbend Retirement Village unexpectedly turn up to rescue her.
The more the merrier… right?
Book 4 in the Hart of Texas Murder Mystery series
Tule Publishing – October 19, 2022