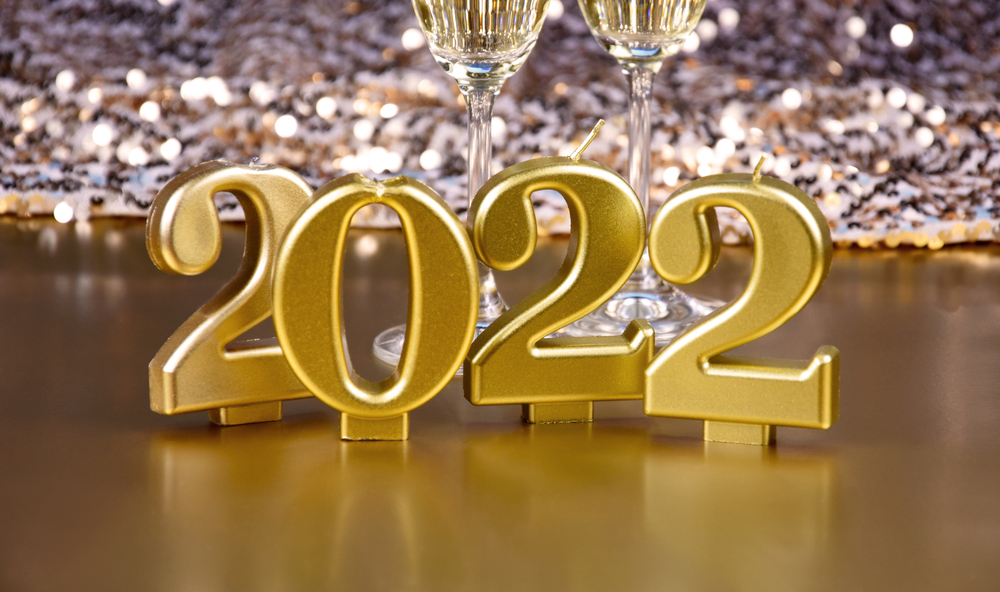 A whole month has disappeared in to 2022, already! Yikes! Can you believe it?
I guess this time of year (or a tad earlier) is often spent in some contemplation of what we'd like this brand new year to deliver. Maybe what we'd like to achieve or change – and before your eyes start glazing over, no, I'm not launching into yet another goal discussion.  That's not to say I don't have or set goals, I do, but that's not what I'm on about here.
No, what I am on about is focus words. If you're confused, this is where you choose a word that you focus upon, and try to be mindful of in all your endeavours. My writer's group has been chatting about this lately and some of the words chosen by various individuals, for example, were focus, enjoy, achieve etc.
Me? Being a typical Libran, I had difficulty choosing just one. You see, I wanted:
Focus: My mind juggled ten things at once. I need to work at giving my full attention to whatever I'm doing in that moment, whether it be work or play.
Enjoy: I can let myself become obsessed with my work and forget to take time out for fun. That needs to change, not just for me but for my family as well.
Believe: Because like many people, I really need to work on my self belief and worth. This issue is endemic across the writing community, and possibly most artisans.
Join: Working alone for most of each day, my world can often feel quite narrow, and I need to expand it. So this year I am going to try to join more groups, meet more people and try new things.
So, what to do? What to do? Which to choose?
Easy! I chose them all! Therefore lovely friends, my (mash-up) word for 2022 is… Drum roll…
Svenjoblucify!
Ha! Fess up time! I didn't use every doubled up letter twice, or three times or however many times they appeared. Finding a way to use each letter once was difficult enough!  But wish me luck anyway, right?
And you my friends, whatever your goals, wishes or focus words for 2022, my wish for you is that those dreams come true and the year is smooth, healthy and filled with joy! And loads of good books!
FREE BOOKS! 
Speaking of books, how would you like some free copies? Right now, beginning today actually, I've joined 29 other cozy mystery authors and we're all giving away a book! 30 free mystery books! The promotion is called "Mysteries That will make you Smile", so prepared to be puzzled and entertained all at the same time. Click here on this link to join!
Kitchen News
Christmas Ham called for Kaz's Sweet Mustard Pickles. (Maybe you call it relish?)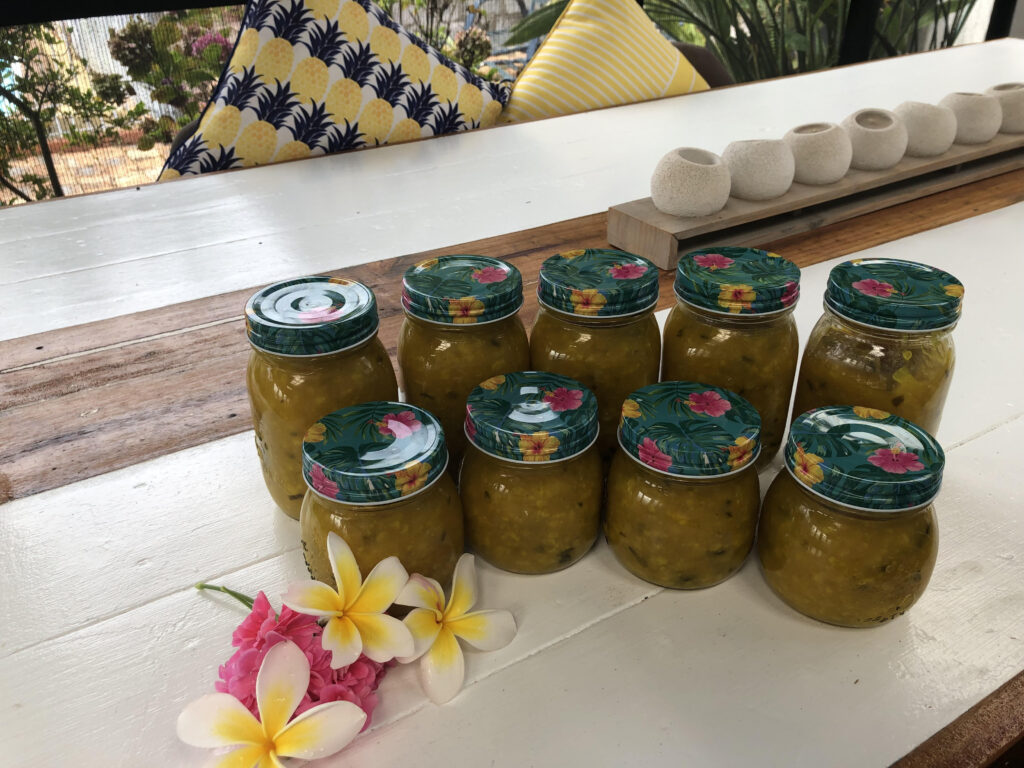 Honestly, I defy you to go back to regular store-bought pickles after you taste home-made. Whether it's your recipe or mine, they're great. And so easy! My recipe follows.
That's it for me. I'll be back again in a couple of weeks. Enjoy the recipe, sorry it's not a baking one. As soon as the weather cools down here, and my workload eases, I'll be back at it.
With love until next time,
 Kaz xx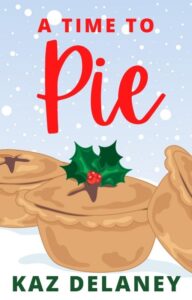 P.S The latest newsletter is leaving the building today. if you haven't subscribed yet, pop back to the home page of this site and sign up. There's a full novella waiting there just for you – free of charge: The Funeral Crasher as well as a Christmas short entitled A Time to Pie. The first should come automatically as soon as you sign up. The latter needs a code, but drop me a line at [email protected] and I'll hand it over. 
Sweet Mustard Pickles
2 litres (4.2 pints) of water
1/2 cup salt
1/2 cauliflower (full is small)
4 lge brown onions
1 lge green cucumber (skin on)
750 mls (25 fl ounces) apple cider vinegar
1/2 cup cornflour (corn starch)
2 cups white sugar (granulated)
1 tablespoon mustard powder
1/2 tablespoon curry powder
1/2 tablespoon ground tumeric
Method:
Finely chop onions cauliflower and cucumber
Combine water & salt in a large pot
Add chopped veg to water. Cover and strand overnight.
Heat water and cook until the vegetables are very tender
Drain
Return veg to pot with sugar, vinegar, mustard powder, curry powder, tumeric.
Bring to boil & simmer for 20 minutes
Add cornflour (corn starch) to a little water and add to mix.
Simmer until thick.
Seal immediately in warm sterilized jars.
Cool and enjoy! Store in a cool dark place. Once opened refrigerate. Should keep for several months – but may not last that long!
N.B – I always double this recipe to get the amount in the photograph.